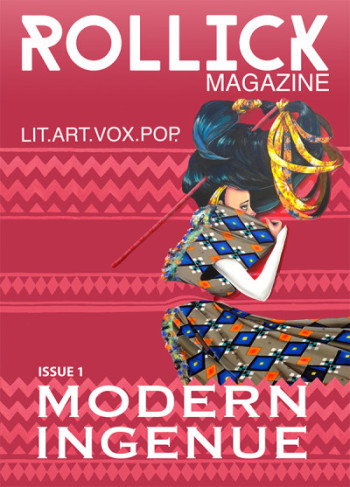 The modern ingenue challenges traditional codes and expectations. She is no longer the naive, enigmatic object of affection, inspiration, and possession that she was in the past.The modern ingenue confronts and eviscerates like Hannah Horvath. She is buoyantly idealistic like Leslie Knope, and a "complicated cat" like Piper Chapman.
Rollick Magazine's Modern Ingenue issue features the work of Parisian-born artist Lucy Lucy. Currently residing in Melbourne, Lucy Lucy has graciously carved her niche in the Australian urban art community. Her work moves between large-scale public murals, tribal ornaments, handmade accessories, textiles and bespoke fashion.
You can view more of Lucy Lucy's work at her website carbonmade.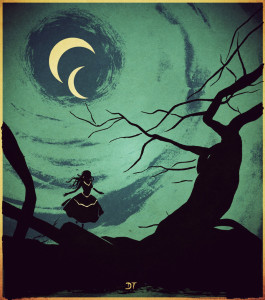 The skin is the largest organ of the human body. It insulates and protects. It contains all we are. Fluids, muscles, tissues and bones, shuddering