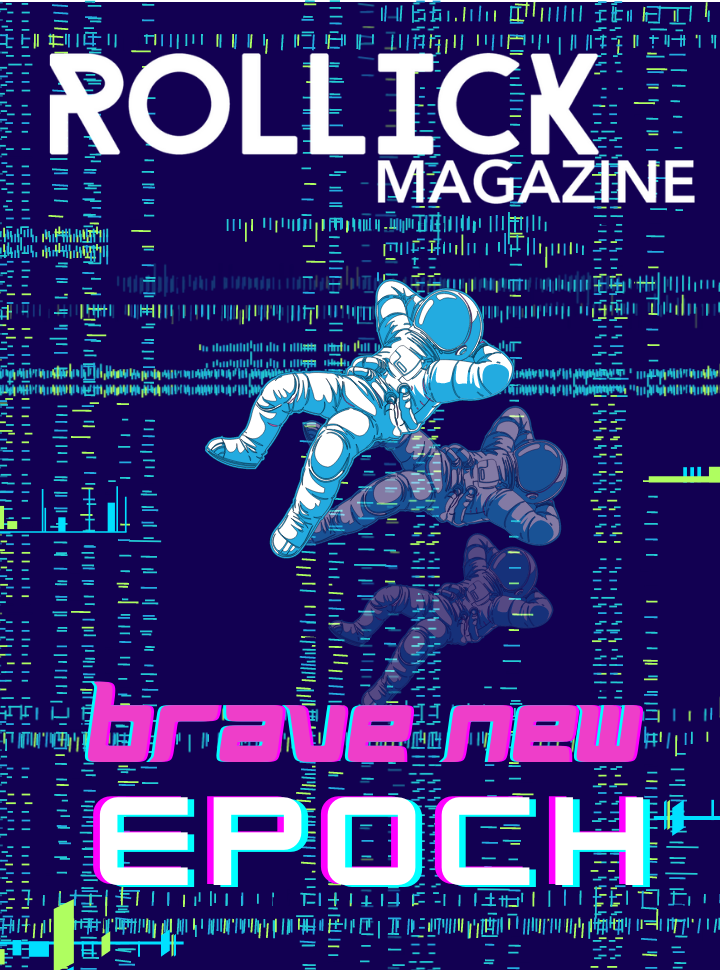 This issue is all about what is happening now; the challenging, the unknown, the unstoppable. It's all about the next frontier – whatever that may mean for you. We are all on the verge of something.
Our current issue is Brave New Epoch.
Rollick Magazine publishes rolling submissions all year round. We will be adding more pieces to the Brave New Epoch issue over the next few months. This issue closes 15 January 2023.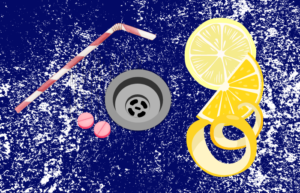 2016 I stood in my kitchen, hands slightly palsied as I poured myself a glass of water from the sink.  I emptied the packet of
Get the Most Recent Stories from Rollick
A weekly newsletter featuring new and emerging writers.