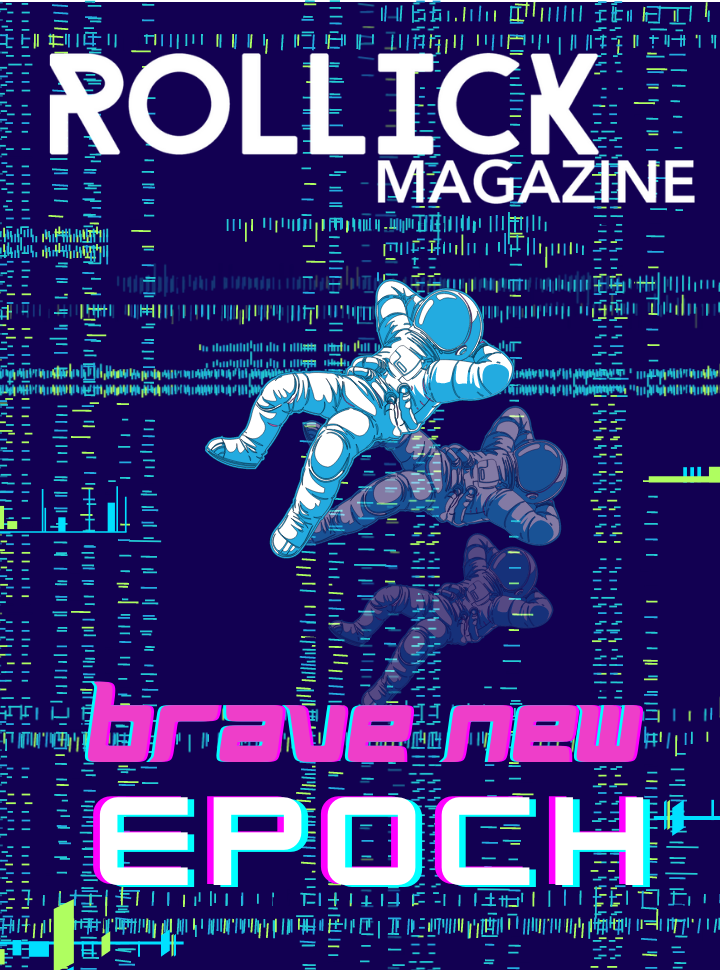 This issue is all about what is happening now; the challenging, the unknown, the unstoppable. It's all about the next frontier – whatever that may mean for you. We are all on the verge of something.
Our current issue is Brave New Epoch.
Rollick Magazine publishes rolling submissions all year round. We will be adding more pieces to the Brave New Epoch issue over the next few months. This issue closes 15 February 2023.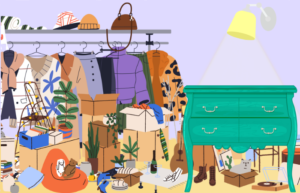 The listing requires dimensions, and so there is the inevitable internal struggle. Laziness. Disorganization… Cannot find the measuring tape. Can she guess its proper size? The
Get the Most Recent Stories from Rollick
A weekly newsletter featuring new and emerging writers.